The Barn nestles in among the modern houses and apartments that grace the surrounds of Mosman Bay. Picture: © Sydney.com.au
'The Barn' a survivor from the early colonial times and its whaling days
"The Barn" is thought to be the oldest surviving building on Sydney's Lower North Shore, dating back to 1833 or even earlier.
Although it is now the home of the Mosman Scout Troup - Australia's first Scout troup, established in 1908 - , it has a dark history. The Barn was built as one of five stone buildings that made up a whaling station in Mosman Bay.
It is thought to be the last remaining maritime industrial structure from Sydney's early colonial times.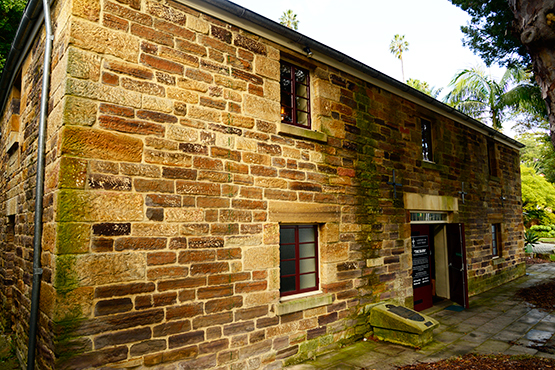 The stone building dates back to the 1830s or earlier. Picture: © Sydney.com.au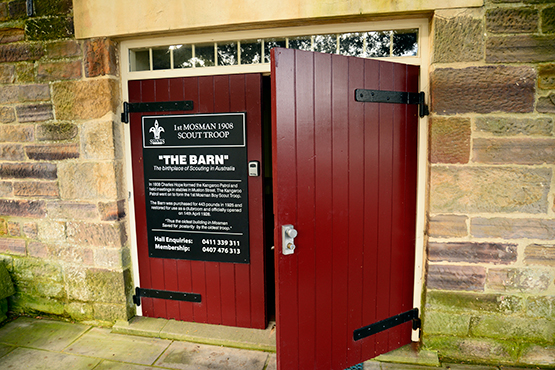 The Barn is now the home of the Mosman 1st Scout Troup. Picture: © Sydney.com.au