PLACES OF INTEREST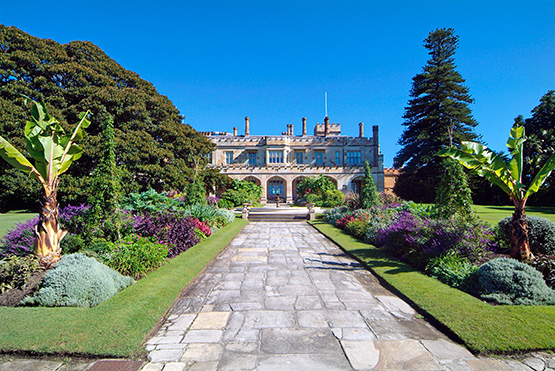 The gardens of Government House are as splendid as those in the nearby Royal Botanic Garden. Picture: © Fritz Hiersche, 123RF.com
Sydney's Gothic-style Government
House sits ideally beside the harbour
Government House is situated in the Domain and alongside the Royal Botanic Garden, Sydney Harbour and Sydney Opera House.
It is arguably situated at one of the most beautiful vantage points of anywhere in the world in a pocket of harbourside land that hosts a number of Sydney's fnest natural and man-made attractions. Visit Government House, meander into the Sydney Royal Botanic Garden, follow the harbour foreshores around to Mrs Macarthur's point, then make your way back past the Sydney Opera House to Circular Quay.
As a day out, that's hard to beat.


Government House is the official residence for the Governor of New South Wales, but it is also under the care of the Historic Houses Trust and open free to the public on certain days of the year (see official website for details).
For those who appreciate the architecture of historic buildings, it is the most sophisticated example of a castellated Gothic Revival building in New South Wales.


The ground floor state rooms have an outstanding collection of 19th and 20th century furnishings and decoration.


The upstairs rooms have been used as the private quarters for the Governor, Queen Elizabeth and other members of the Royal family and visiting heads of state.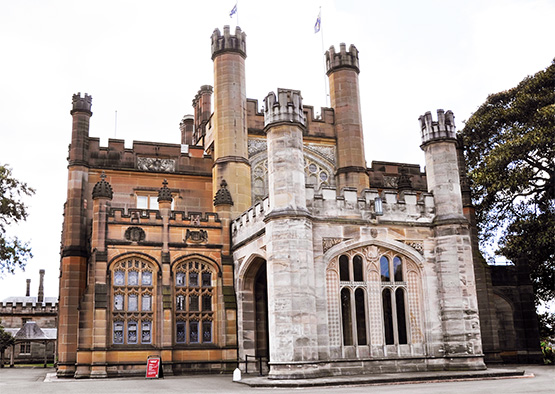 Government House is the most sophisticated example of a Gothic Revival building in New South Wales. Picture: ©Alberto Loyo, 123RF.com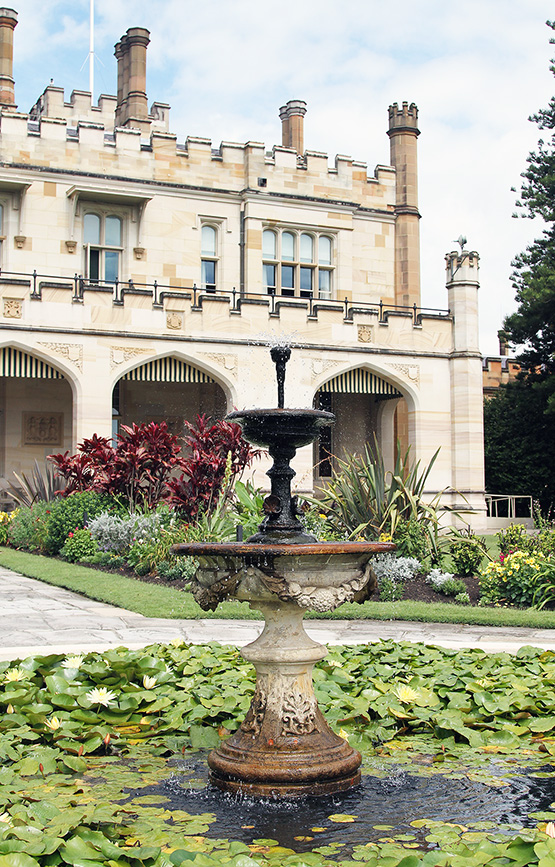 The water fountain in the formal gardens on the eastern side of Government House. Picture: John O'Neill, Wikimedia Commons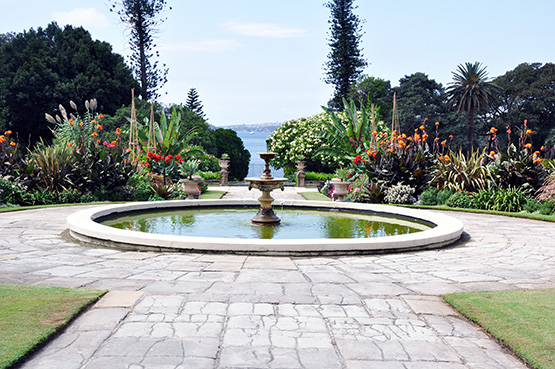 Sydney Harbour is seen as a backdrop to the fountain and gardens.
An idyllic setting in the gardens of Government House. Picture: © Rob Young, Wikimedia Commons