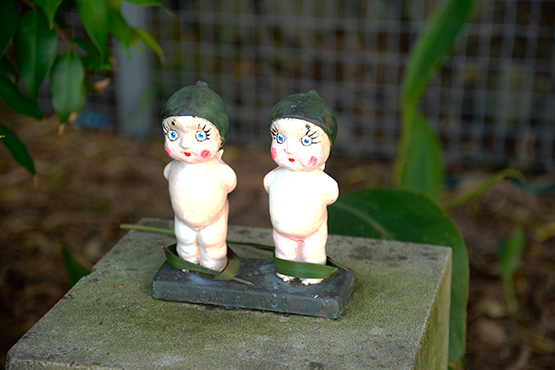 May Gibbs' Gumnut Babies, Bib and Bub, are featured on the Arthur 'Art' Barton sculpture trail at Lavender Bay. Picture: © Sydney.com.au
The 'Rembrandt of Luna Park'

GETTING THERE
Take the ferry from Circular Quay to Milsons Point. From there, walk along the foreshore past Luna Park and on to Lavender Bay.
One of the many delights of walking along the path that winds around the Lavender Bay foreshores is discovering the small sculptures of Arthur 'Art' Barton, often referred to as the "Rembrandt of Luna Park".
Barton's tiny works are mounted on concrete pedestals among the grasses and other vegetaion that line the walking path of the Lavender Bay Parklands. If you walk along the path gazing at the brilliant blue waters of Lavender Bay you will surely miss these minature artworks, and much the pity because they are a joy to behold.
The sculptures are mostly of famous characters from Australian children's literature. You'll see minatures of May Gibb's Gumnut Babies, Bib and Bub, and characters from other Australian classics such as The Magic Pudding, Blinky Bill and Ginger Meggs. There's also a tiny sculpture of the Old King Cole face that greets visitors at the entrance to Luna Park.
Barton, the son of an engineer who was wounded and lost the sight of one eye after enlisting in Word War I, took up sketching while recuperating in hospital in France. When the war ended, he attended the London School of Arts to acquire some formal artistic training..
On the journey home he produced a magazine, Boomerang, then worked as a signwriter. He later became a portrait artist at David Jones. He was convinced that his future was as an artist and 1935 he became one of 35 artists employed at Luna Park. It wasn't long before he was appointed resident artist - a position he held until he retired in 1970 due to fading eyesight.
Barton worked with a team of fairground artisans and technicians at Luna Park to update attraction designs and install new ones. He was responsible for the Coney Island murals and other artworks throughout the amusement park. His most memorable achievement at Luna Park was desiging a park "entry face" to replace the existing one, which was considered dour and outdated. His new face was that of a happy Old King Cole, which he modelled out of plywood, and it was so well received was it that it became the model for all future entrance face.
In this regard, Barton was widely credited with giving Luna Park a uniquely Australian character.
On his journey as an artist, Barton created a wealth of sketches,comic strips and cartoons, many exhibiting his terse sense of humour. His comic books had themes relating to the Australian outback and he also delved in science fiction. One science-fiction comic, The Vapor Of Death, had as its protagonist a outback hero called Slick Belair, who battled an evil scientist with a spaceship disguised as a touring caravan.
Arthur 'Art' Barton died in 1974, aged 85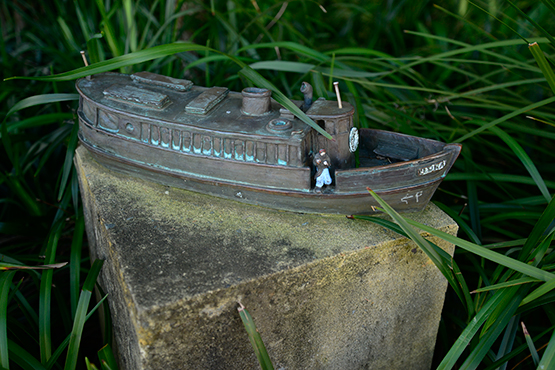 The Leura, a 1940s-era Sydney ferry. Picture: © Sydney.com.au

The "low larrikin" kookaburra from The Magic Pudding. Picture: © Sydney.com.au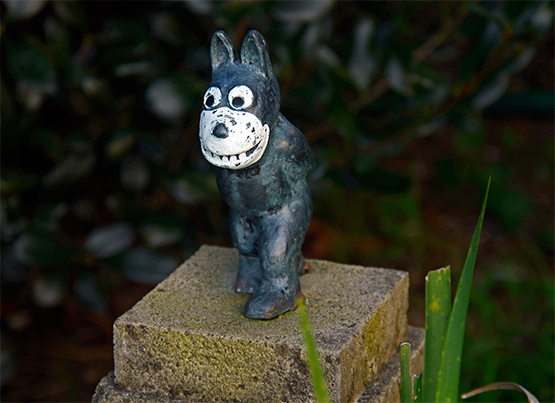 Pat Sullivan's Felix the cat. Picture: © Sydney.com.au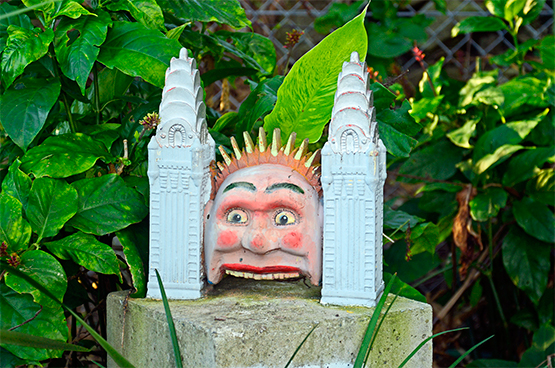 Old King Cole, as the face of the Luna Park entrance, was Barton's creation. Here it is depicted in minature. Picture: © Sydney.com.au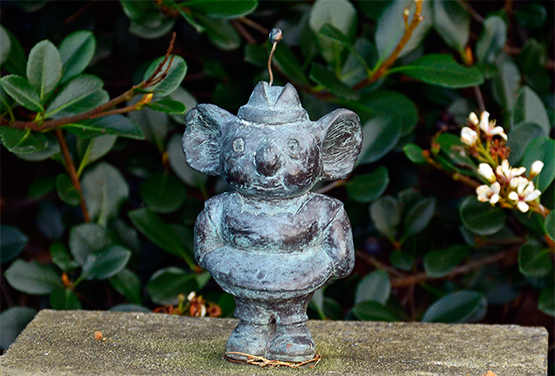 Nutsy the koala, Blinky Bill's girlfriend. Picture: © Sydney.com.au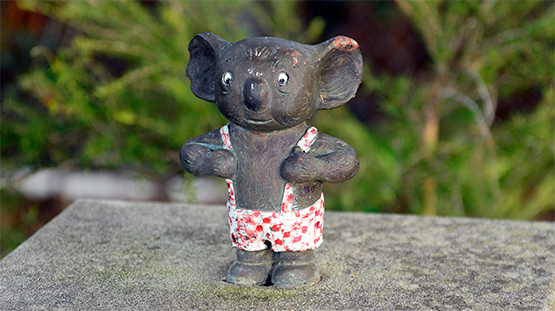 Blinky Bill. Picture: © Sydney.com.au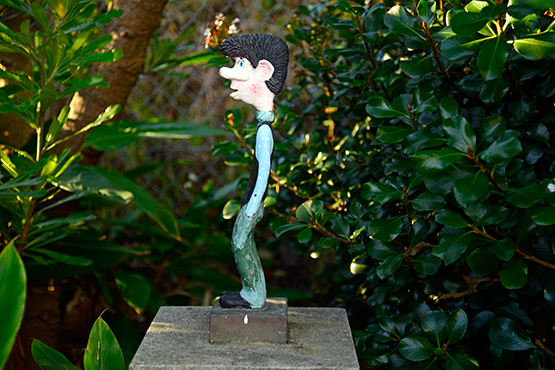 Boofhead, a comic figure created by RB Clark. Picture: © Sydney.com.au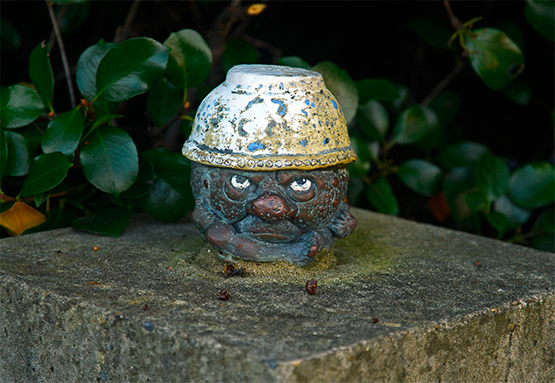 The Magic Pudding looks as grumpy as ever. Picture: © Sydney.com.au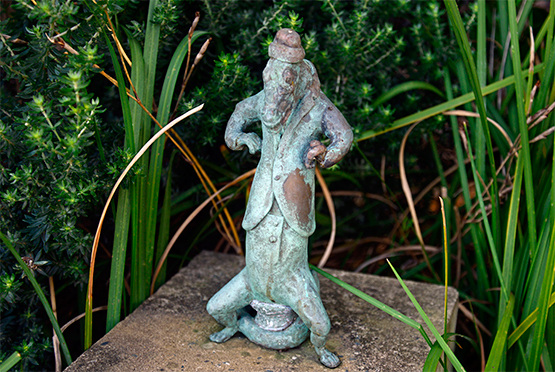 The dandiest goanna you've ever seen. Picture: © Sydney.com.au

Ginger Meggs. Picture: © Sydney.com.au